Food First News
How to really – actually – make a difference in your life this year
A new year can come with a lot of pressure: do better, be better, accomplish more, achieve more. It's a chance for reflection and improvement but it can also be overwhelming.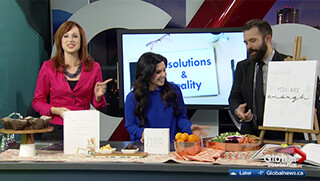 Emily on TV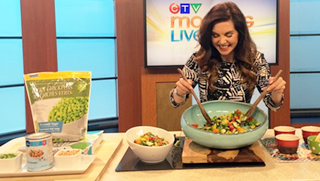 About Emily
Emily Mardell (Burt) is a Registered Dietitian, and, simply put, a true food fan.
Her passion for food, nutrition and education lead her to found Food First Nutrition Consulting. Emily is dedicated to providing expert, innovative, client-centered services that foster improved health, fitness and culture. Read More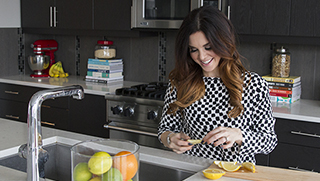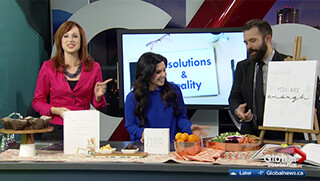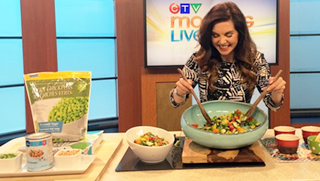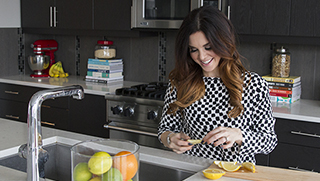 Choose Food First For...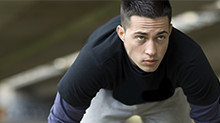 Sport
Athletes and fitness enthusiasts who strive for optimal training, performance and recovery.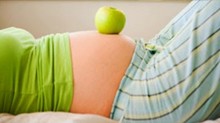 Pregnancy
Women who want to prepare, plan and achieve the healthiest pregnancy possible.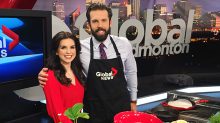 Media
Television, online, print and radio outlets that require nutrition expertise.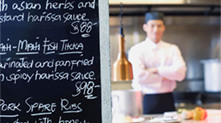 Industry
Companies that support employee wellness or requiring menu development or review.
Latest Blog Posts
Community

Food First proudly supports:
KidSport is a national not-for-profit organization that provides financial assistance for registration fees and equipment to kids aged 18 and under. Through an application process we provide grants so they can play a season of sport.
Find out more at www.kidsportcanada.ca