Food First News
Overcoming pandemic food stress with mindful choices — and big helping of joy
Food is fuel. But it is also community, love and connection, says Edmonton dietitian.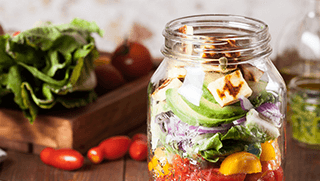 About Emily
Emily Mardell is a Registered Dietitian and Powerlifting enthusiast specializing in family and sports nutrition. As a proud Alberta foodie, Emily promotes a Food First approach when counselling families and athletes alike. As a spokesperson for Dietitians of Canada, and Performance Dietitian for FC Edmonton she translates evidence-based nutritional science into thoughtful, nourishing plans for everyday eating.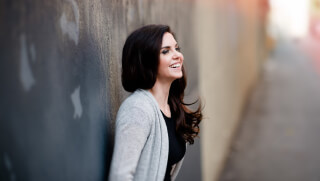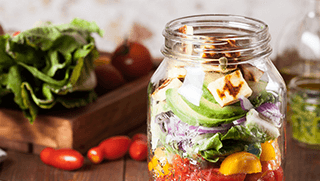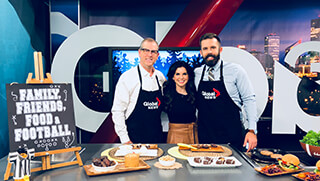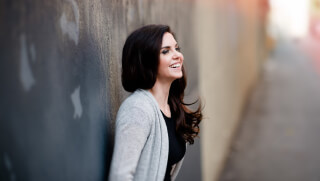 Choose Food First For...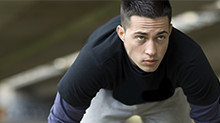 Sport
Athletes and fitness enthusiasts who strive for optimal training, performance and recovery.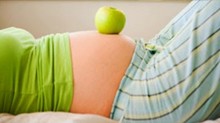 Pregnancy
Women who want to prepare, plan and achieve the healthiest pregnancy possible.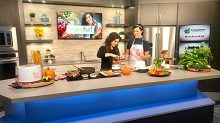 Media
Television, online, print and radio outlets that require nutrition expertise.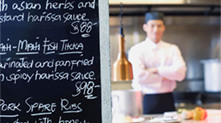 Industry
Companies that support employee wellness or requiring menu development or review.
Latest Blog Posts
Community

Food First proudly supports:
KidSport is a national not-for-profit organization that provides financial assistance for registration fees and equipment to kids aged 18 and under. Through an application process we provide grants so they can play a season of sport.
Find out more at www.kidsportcanada.ca